NBC hosted DNC debate campaign 2020 part 2 in Florida: Everyone is picking apart strengths, weaknesses, bold arguments, backing down, lies, inability to respond, age… Where isn't Harris the winner? Who does not believe Biden was slapped around? It goes on and on. The candidates said the most when they said the least, and nobody is saying anything about it.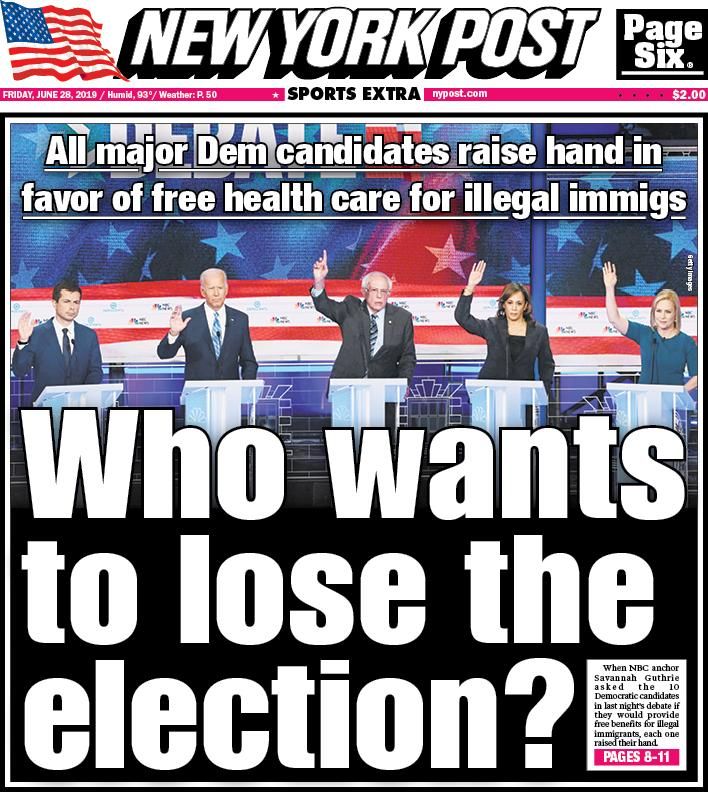 Free health care for illegals, the winning issue?

.

.

Facebook no longer supports… Like many others we too have a shadow over us, thanks for sharing what you read here.
.