Pres Trump Twitter today: "Attorney General Jeff Sessions has taken a VERY weak position on Hillary Clinton crimes (where are E-mails & DNC server) & Intel leakers! Problem is that the acting head of the FBI & the person in charge of the Hillary investigation, Andrew McCabe, got $700,000 from H for wife!"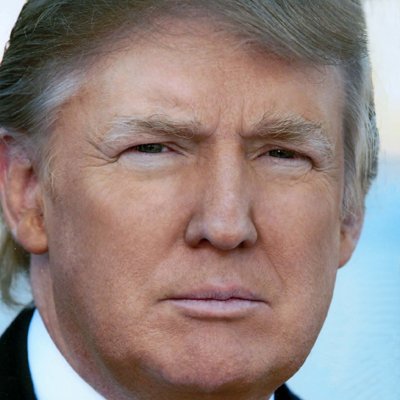 Paul Ryan just said it is not his job to defend Pres Trump.

Daily Caller: "The comments from Ryan came a day after Trump tweeted that "it's very sad that Republicans…do very little to protect their president." Trump's top aide Kellyanne Conway also attacked Mueller Sunday and described his legal team as a "band of Democratic donors." Mueller has brought seven attorneys onto his legal team that have donated a combined $60,787 to federal Democratic donors…"

Ryan and the GOP are too busy passing health care, taxes… Sessions is removing all of the Russian distractions.

.


DC- Ryan: We Weren't Elected To Defend Trump