Pres Trump Twitter today: "Big day for HealthCare. After 7 years of talking, we will soon see whether or not Republicans are willing to step up to the plate!"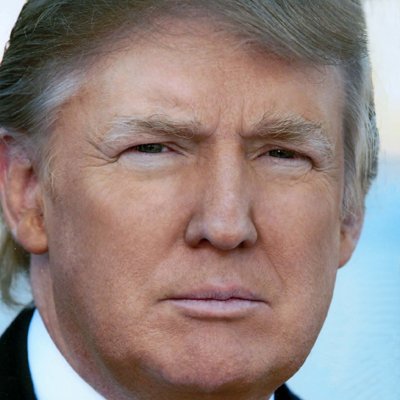 How many times did they repeal ObamaCare during the Obama administration? What was their biggest reform promise to the American people in the 2016 election?

GOP has controlled Congress for the past 6 months. What have they done?

.